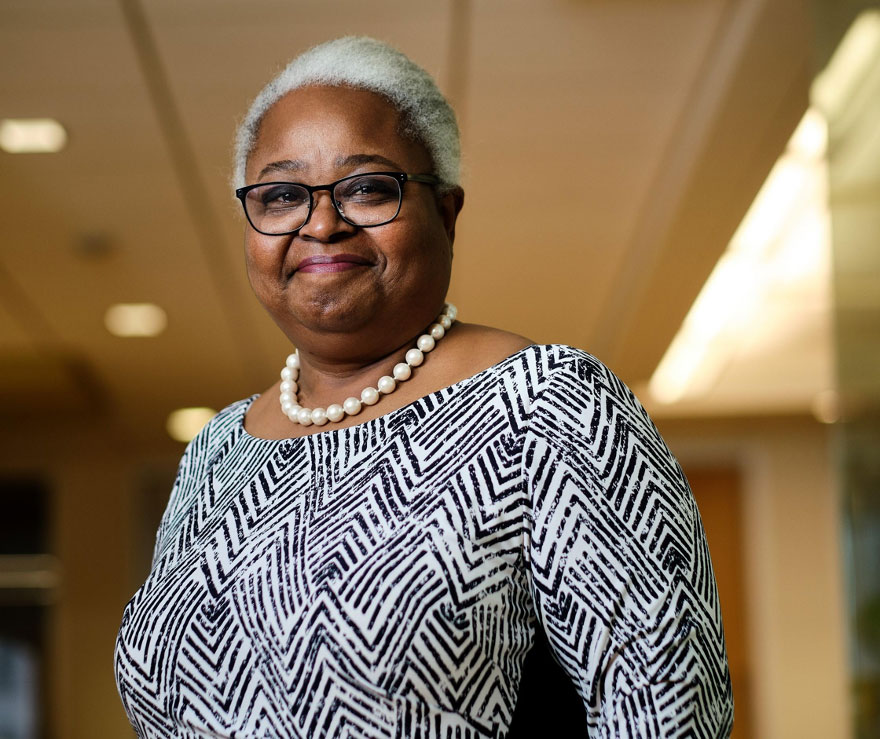 Imani Countess
Founder and Project Director
In 1979 Imani met with a U.S. representative of Zimbabwe's leading liberation movement, who was also a professor on her campus, the University of Maryland at College Park to ask, what could Black students do to help their struggle against settler colonialism.  His response?  "Change your government's policy."  That meeting, that comment, in the midst of a whirlwind of campus politics helped shape a career of transnational solidarity activism.  From participation in community-based anti-apartheid movements, to protests against U.S. policy toward Central America and support for global peace initiatives as a member of the Paul Robeson Friendship Society, Imani has worked for people-centered policies that support the democratic right of all people to human rights and  self-determination. For more than four decades she has championed efforts by oppressed communities to secure full and equal access to health care, education and employment regardless of race,  gender or sexual orientation.
She has held leadership positions with the Solidarity Center, the National Democratic Institute, the TransAfrica Forum, the American Friends Service Committee, Shared Interest, Africa Action, the African Development Foundation, the Africa Policy Information Center and the Washington Office on Africa.  In addition to her leadership positions, she is an Economic Inequality Fellow with the Open Society Foundations.
---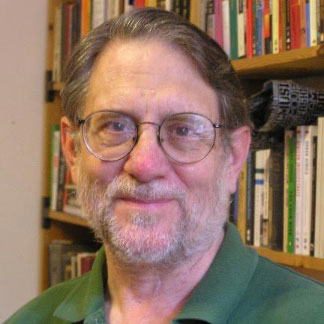 William "Bill" Minter
Research Consultant
William Minter is the editor of AfricaFocus Bulletin. He has been a writer, researcher, and activist since the mid-1960s, focusing particularly on southern Africa and international issues. He studied at the University of Ibadan in Nigeria in 1961-62 and taught in Tanzania and Mozambique at the secondary school of the Mozambique Liberation Front (FRELIMO) in 1966-68 and 1974-76. He holds a Ph.D. in sociology and a certificate in African studies from the University of Wisconsin at Madison.
Minter worked as a writer, editor, and researcher at Africa News Service (now allafrica.com) in Durham, N.C. in 1973 and 1976-82. Based in Washington since 1982, he has combined personal research and writing with contract work for a number of organizations. This has included work for Africa Action and its predecessor organization, the Africa Policy Information Center (APIC), from 1992 through fall 2003, and for the affiliated Washington Office on Africa (WOA), from 1992 to 1997.
---
Editors, Writers, and Media Consultants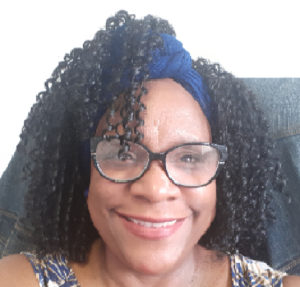 Jacqueline Marie Wilson Asheeke
Jacqueline is a writer and proofreader. From 2015-2021, she was Senior Editor of the Windhoek Observer newspaper and Observer Connect magazine in Namibia. Throughout her career, Jacqueline has written or edited books, articles, essays, speeches, reports, media releases, presentations, and online. This year, she completed her debut historical novel which should be available in 2022. Additionally, the American University graduate has an M.A. in International Affairs from the Washington, D.C., institution and a B.A. in International Studies from Earlham College in Richmond, IN.
---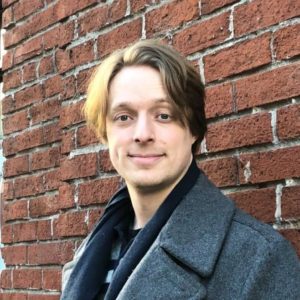 Zeb Larson
Zeb is a writer and historian based in Columbus, OH. He received a Ph.D. from Ohio State University where his dissertation focused on the anti-apartheid movement in the United States.
---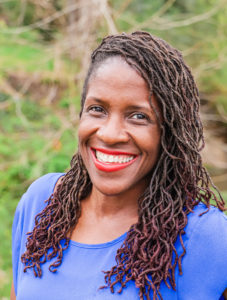 Kassaundra Shanette Lockhart
Kassaundra is a writer, communicator, and motivator. With over 20 years experience in each area, she helps clients meet their needs through use of her expertise, innovative ideas and solutions, guidance, and support. The two-time graduate of North Carolina State University is also a certified personal trainer who DJ's, occasionally.
---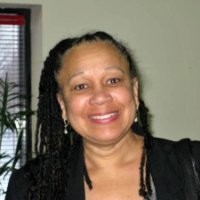 Margaret Summers
Margaret has worked in print and radio news as well as media relations for many years, including positions in St. Petersburg, FL, Boston, MA, and Washington, D.C. She currently writes news articles for The Ark Republic, www.arkrepublic.com, an independent, Black-owned, online news outlet.
---
Mary Lundy Semela
Development Advisor
---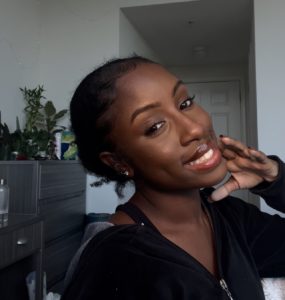 Kadidiatou Diallo
Kadidiatou is a Senior Political Science major at Howard University. She has rich experience in research, data management, and curriculum development. The undergrad has worked as a Summer Teaching Fellow with Uncommon Schools and interned with New York Lawyers for the Public Interest. Kadidiatou will complete her three-month internship on December 30, 2021.
---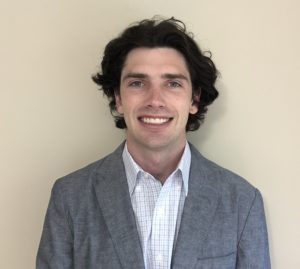 Seamus Love
Seamus is a graduate and law student at American University majoring in International Law and Comparative Politics. He received his B.A. from the University of Florida, where he was also a two sport Division I athlete. His academic and personal interests include Soviet politics and international tax justice. Seamus will complete his six-month internship on December 30, 2021.
---
Special Thanks to:
The GO! Creative, LLC creative team for website design.
Mike Fleshman, Photographer, Writer and Editor.  His photos of the Occupy Wall Street movement and Black Lives Matter have appeared in publications around the world. His images can be seen at www.flickr.com/fleshmanpix.
---
---
CAREERS
No openings currently available.
---